Cotton
No one knows exactly how old cotton is. Scientists searching caves in Mexico found bits of cotton bolls and pieces of cotton cloth that proved to be at least 7,000 years old. Cotton is a natural fibre, grown from the earth and spun into soft yarn. The cotton plant needs lots of sun and a good amount of rain.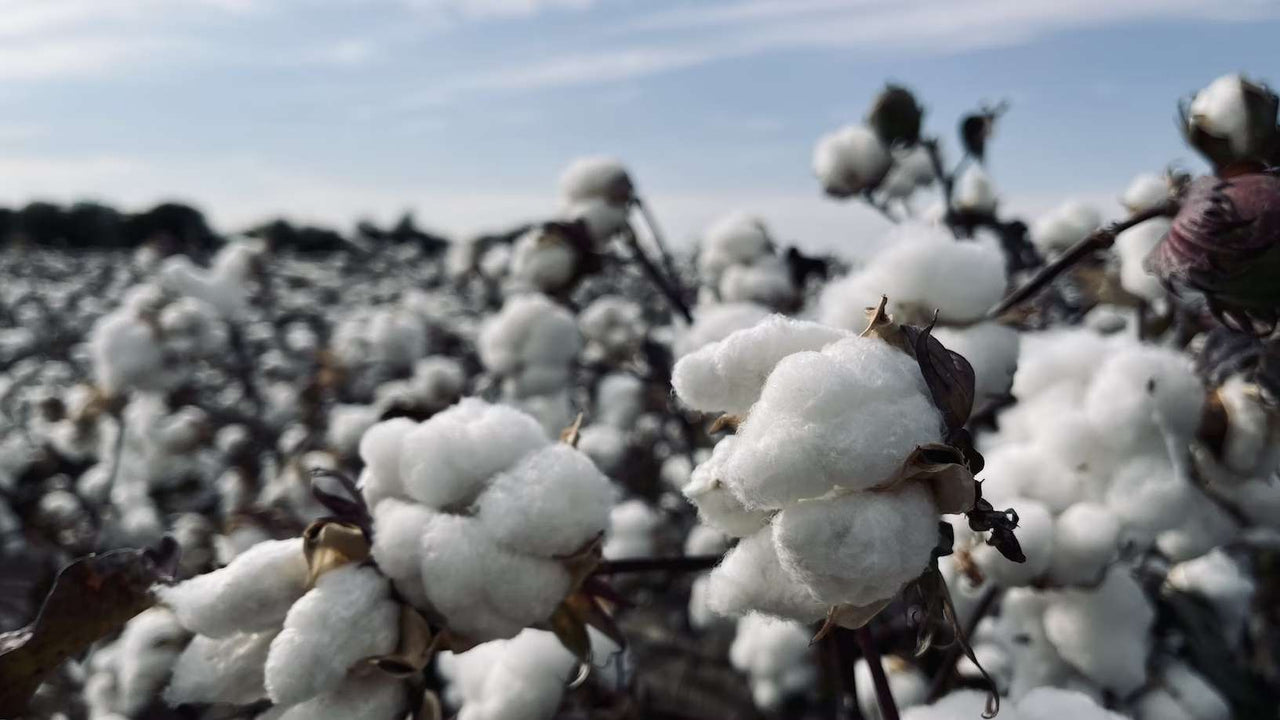 Pima cotton
Considered the finest type of cotton in the world, Pima cotton is an ultra soft fabric that incorporates long cotton fibres. Pima cotton fabric comes out softer and more durable. Pima cotton fabric is very highly sought-after, as it is resistant to fading, tearing, and wrinkling.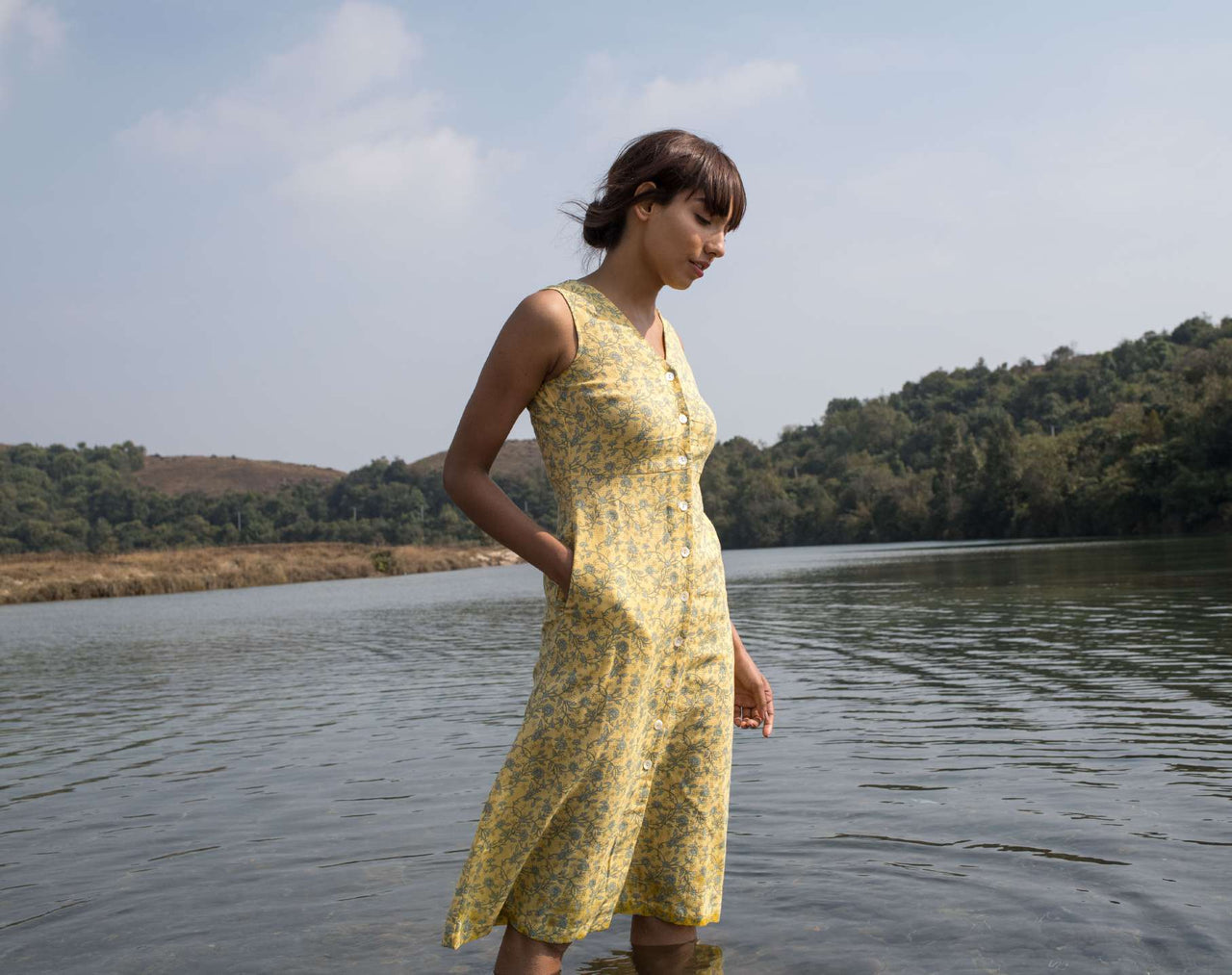 Softness & Durability
Cotton is soft, absorbent, and breathable. The cotton plant's cellular structure is strong, creating a tough and wear-and tear resistant fabric. The fibre structure of cotton makes it more breathable than synthetic fibres.