Cottonworld Fabrics - Cotton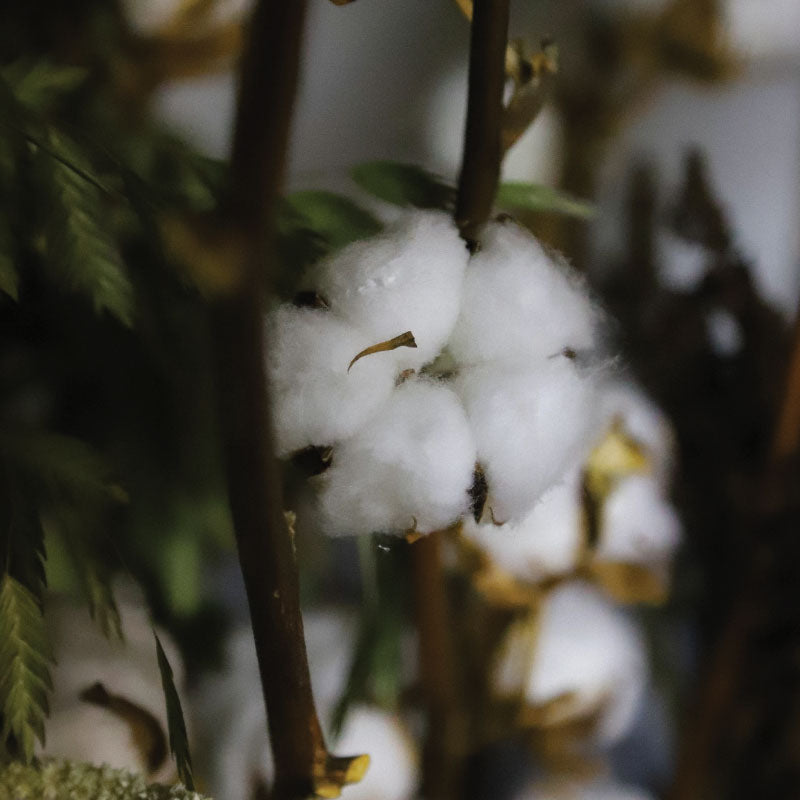 No one knows exactly how oldcotton is. Scientists searchingcaves in Mexico found bits ofcotton bolls and pieces ofcotton cloth that proved to beat least 7,000 years old. Cottonis a natural Nbre, grown fromthe earth and spun into softyarn. The cotton plant needslots of sun and a good amount of rain.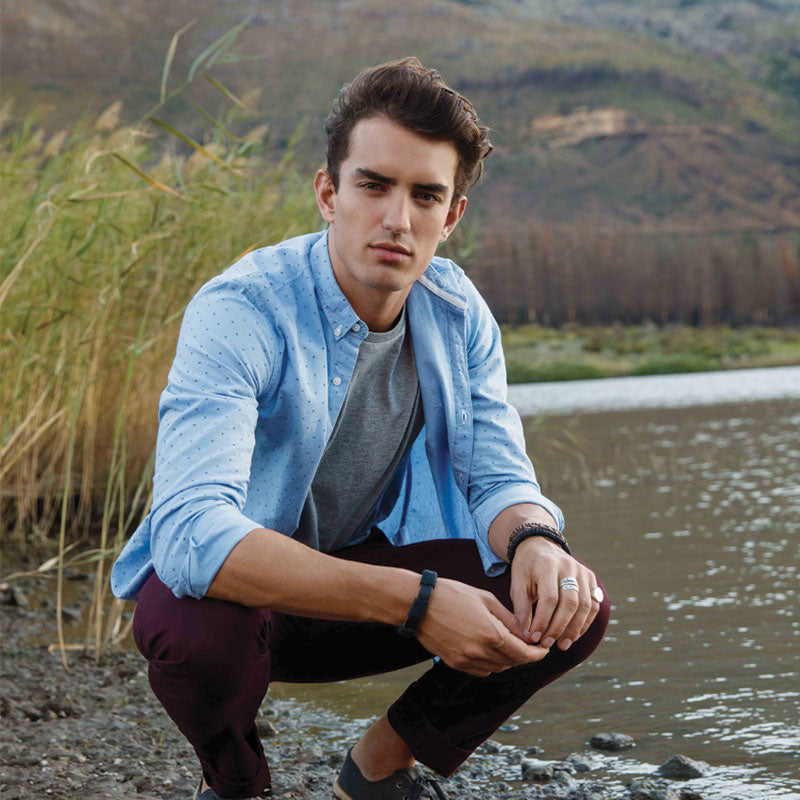 Softness & Durability
Cotton is soft, absorbent, and breathable. The cotton plant's cellular structure is strong, creating a tough and wear-and-tear resistant fabric. The fibre structure of cotton makes it more breathable than synthetic fibres.